As Singapore looks to resume travel operations and reopen borders, it has now announced a first two-way air travel bubble with Hong Kong, paving the way for leisure and other forms of travel between both places. On the back of this announcement, people will now be able to travel between the two locations without the need to be quarantined, subject to conditions including testing negative for Covid-19.
Details are still being worked out but people could be travelling between both places in several weeks. According to transport minister Ong Ye Kung, the move is a small but significant step for the two aviation hubs. The agreement is a model for more partnerships to come to revive air travel. Noting that both countries posed a low risk of Covid-19 transmission, he said: "The risk of a Hong Konger bringing the virus into Changi Airport is not very different from someone coming from Jurong."
Under the agreement, travellers will likely be tested before they depart. There will be no restrictions on segments of the population, itinerary or purpose of travel.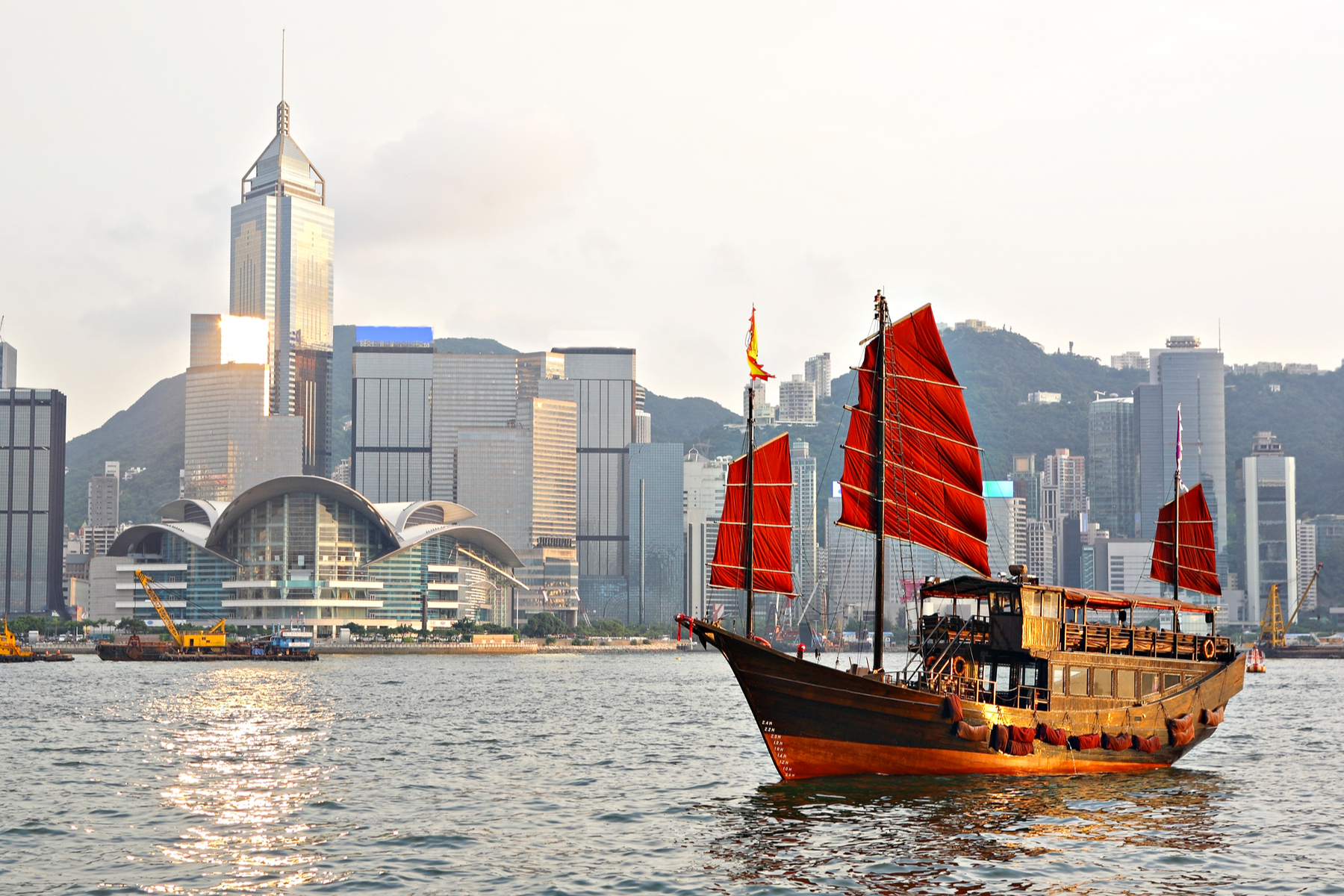 Talking about what precautions will be taken to safeguard Singapore from a spike in cases in Hong Kong or other places, Ong said: "There should be a common understanding. We all want to control the virus and the epidemic, but should there be unforeseen circumstances, a spike. I think we will have to suspend the arrangement."
He added that this was an initiative which would be done progressively, cautiously, steadily, and safely. "But we have to open up our aviation sector. Both of us are important aviation hubs. We both know that the aviation hub concerns the entire economy, not just the aviation industry."
Hong Kong is the tenth place that Singapore has made special travel arrangements with under the landmark agreement.
Earlier this week, Singapore had reduced the quarantine threshold for travellers coming from Hong Kong from 14 to seven days and added Hong Kong to its list of countries considered 'well under control and the risk of importation is low'.
From the moment you get started with "TOP" platform, you will have guidance every step of the way. First, you will create a profile. Then you will set everything up through the platform. As you're going through the process, you will have advice through a team willing to answer your questions, and countless articles that give you tips on how to improve as a vlogger and stand out from the crowd.
Related posts